Welcome to this week's Stacking the Shelves hosted by Tynga`s Reviews. It features books I bought or received for review each week. It is about adding books to my book shelf whether it by physical, virtual or audio. Thanks for stopping by!
Purchased from Amazon: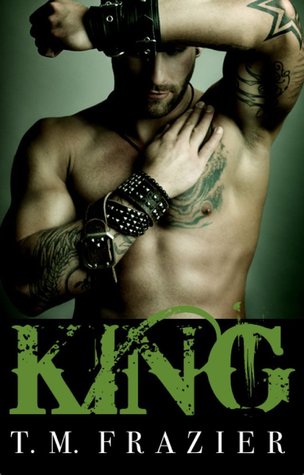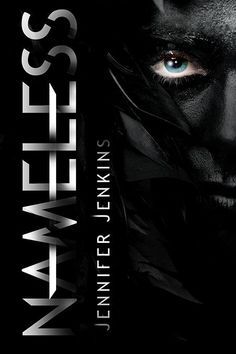 I have been waiting awhile to get all of these books. I remembered I had a gift card so I purchased them on kindle format. I am so excited to start reading them! As well as listening to Scarlet on audiobook, I just started reading The Pact by Katrina Halle. I just started it about 3% in. I am anxious to dive into it further to see how everything plays out.