Welcome to this week's Stacking the Shelves hosted by Tynga`s Reviews. It features books I bought or received for review each week. It is about adding books to my book shelf whether it by physical, virtual or audio. Thanks for stopping by!
Over the past several weeks I have been purchasing audiobooks from Audible. Here are those purchases: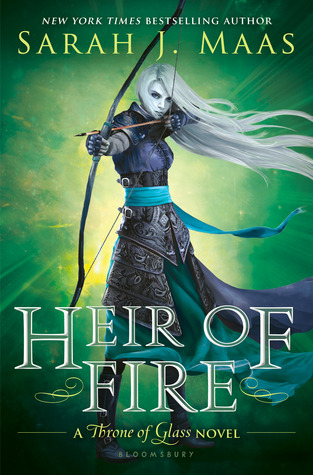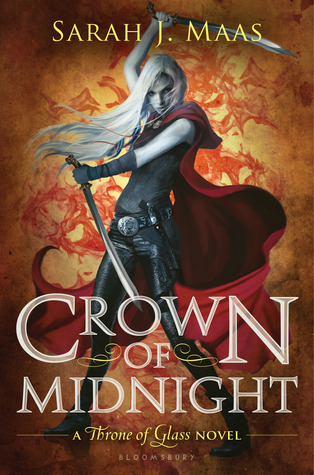 Item bought from Amazon: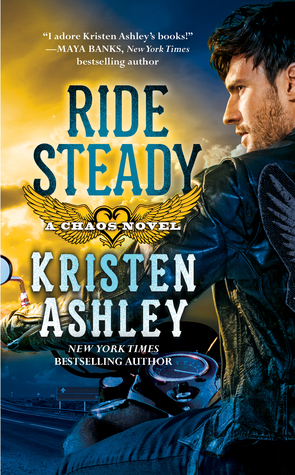 I recently finished Ride Steady which was great. My review will be up in the next 2 weeks as I am way behind in reviews. I have also listened to Every Last Breath and Crown of Midnight which were great as well. I am currently listening to Heir of Fire which so far I am liking more than Crown of Midnight.
I have been going through some things (reason for my lack of blogging) but I will be posting on a more consistent basis from now on :)