Welcome to this week's Stacking the Shelves hosted by Tynga`s Reviews. It features books I bought or received for review each week. It is about adding books to my book shelf whether it by physical, virtual or audio. Thanks for stopping by!
I have only purchased one book this week through Audible.com: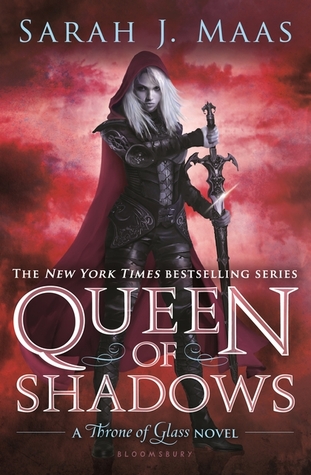 I am still listening to Heir of Fire which I am enjoying a lot. I am excited to get through the rest of it and continue onto Queen of Shadows.