Welcome to this week's Stacking the Shelves hosted by Tynga`s Reviews. It features books I bought or received for review each week. It is about adding books to my book shelf whether it by physical or virtual. Thanks for stopping by!
Bought from Chapters/Indigo:
Bought from Audible: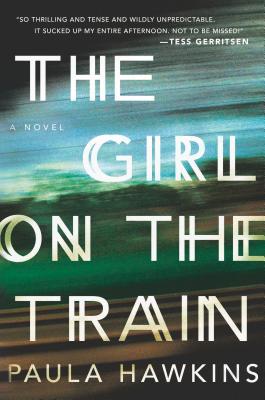 Bought from Amazon/Kindle: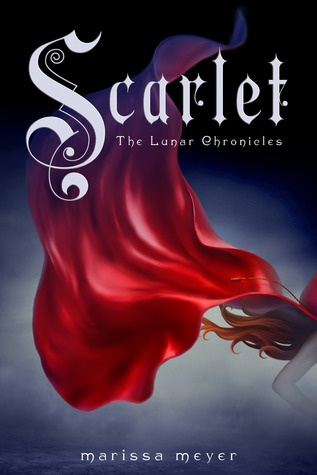 Hi everyone! This is my first Stacking the Shelves for 2015. Since the Christmas holidays I have bought so many books. It is too many to put in one post so I will put them up all throughout the next few/several weeks. I went into Chapters recently and found Red Queen and The Glass Arrow. I was so happy when I found them I had to buy them right away. I joined a book club on Goodreads and they are reading A Thousand Pieces of You this month and it sounds interesting. I have heard a lot of buzz about the Girl on the Train so I decided to get it so that I can listen to it when I am driving to and from work. Mayhem looks interesting because I always like a rock star romance and Scarlet was on sale for $2.99 which is an amazing price, although I have not read the first book in the series, Cinder. All in all, I am extremely happy with my purchases.
What books did you get this week???