Welcome to this week's Stacking the Shelves hosted by Tynga`s Reviews. It features books I bought or received for review each week. It is about adding books to my book shelf whether it by physical, virtual or audio. Thanks for stopping by!
Audio books purchased through Audible.com: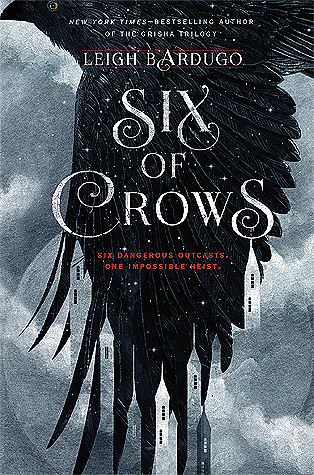 I have bought quite a few books recently from Audible.com. I am currently listening to An Ember in the Ashes and really enjoying it so far! Even though I'm just in the beginning of the book, I'm excited to continue reading it because I want to know what happens next. I've been feeling under the weather lately and find it hard to focus and read or even listen to a book. Hopefully that passes soon. In these next couple of months, some great books are going to releasing and I'm so excited! I'm anxiously waiting for A Torch Against the Night even though I've just started An Ember in the Ashes as well as Empire of Storms, Magic Binds by Ilona Andrews, and Crooked Kingdom by Leigh Bartugo among others.
What are you books are you anxiously waiting to be released???